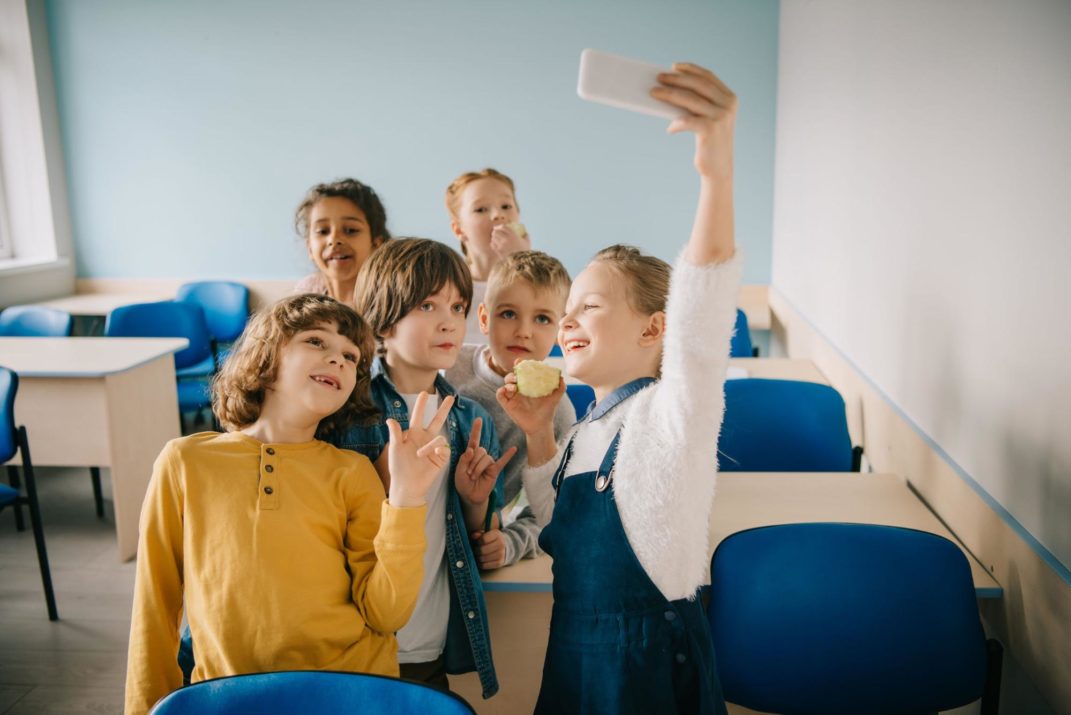 Social media is an inextricable aspect of today's student experience. Whether they're sharing photos on Instagram or Snapchat, social media is a constant element that's here to stay. For teachers, this can sometimes be disruptive — especially if students aren't focusing like they should. 
However, creating social media lesson plans is a proactive way to teach students how they can use it for positive intentions, growth and learning. Here are our favorite educator tips on using social media to enhance lesson plans in the classroom.
Teaching Social Media Responsibility
Before social media is incorporated into lesson plans, it's important that teachers start off with unit on digital ethics. Citing the CDC, Common Sense Media notes that about 15.5 percent of high school students are affected by cyberbullying, and that most social media tools have options for blocking or reporting bad behavior. They also have lesson plans about digital citizenship, such as "Who Are You Online?," which details how people present themselves on social media. It explores the benefits and drawbacks of presenting yourself as someone else on social media, and how to identify a false persona. Another is "My Social Media Life," which helps navigate feelings associated with peer pressure and distraction online. 
Teachers Pay Teachers is another great resource for finding lesson plans on social media responsibility, says Bri Stauffer at Applied Educational Systems. "All of the products include teacher and student resources, such as directions, discussion starters, and worksheets so you'll have everything you need for each lesson," she writes.
Popular social media courses on Teachers Pay Teachers include a social media biography activity, in which students explore their own identities online and present themselves in a non-traditional format. Students may also benefit from activities that help them determine what is a safe and appropriate social media post, and what isn't. 
Another lesson plan on Teachers Pay Teachers called Social Media Safety pursues exactly this goal. "This classroom guidance lesson gives students the opportunity to evaluate 30 social media posts and scenarios to determine if they are safe or unsafe through a scoot activity. Students discuss their ideas and review guidelines for safely using social media apps and websites," explains K-6 school counselor Keri Powers Pye. 
Once students have a strong grasp on how to use social media correctly, they'll be able to engage more deeply in social-themed lesson plans.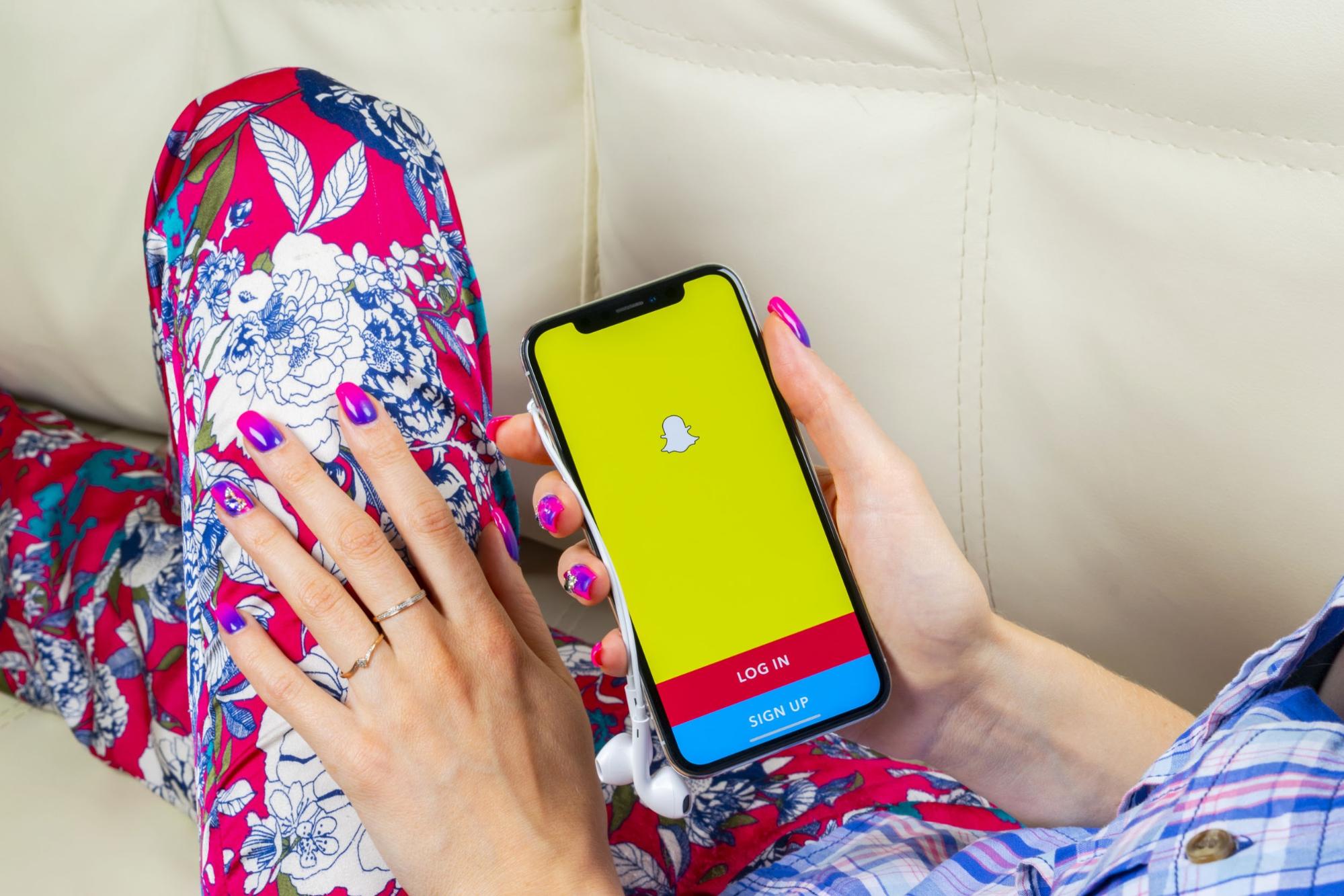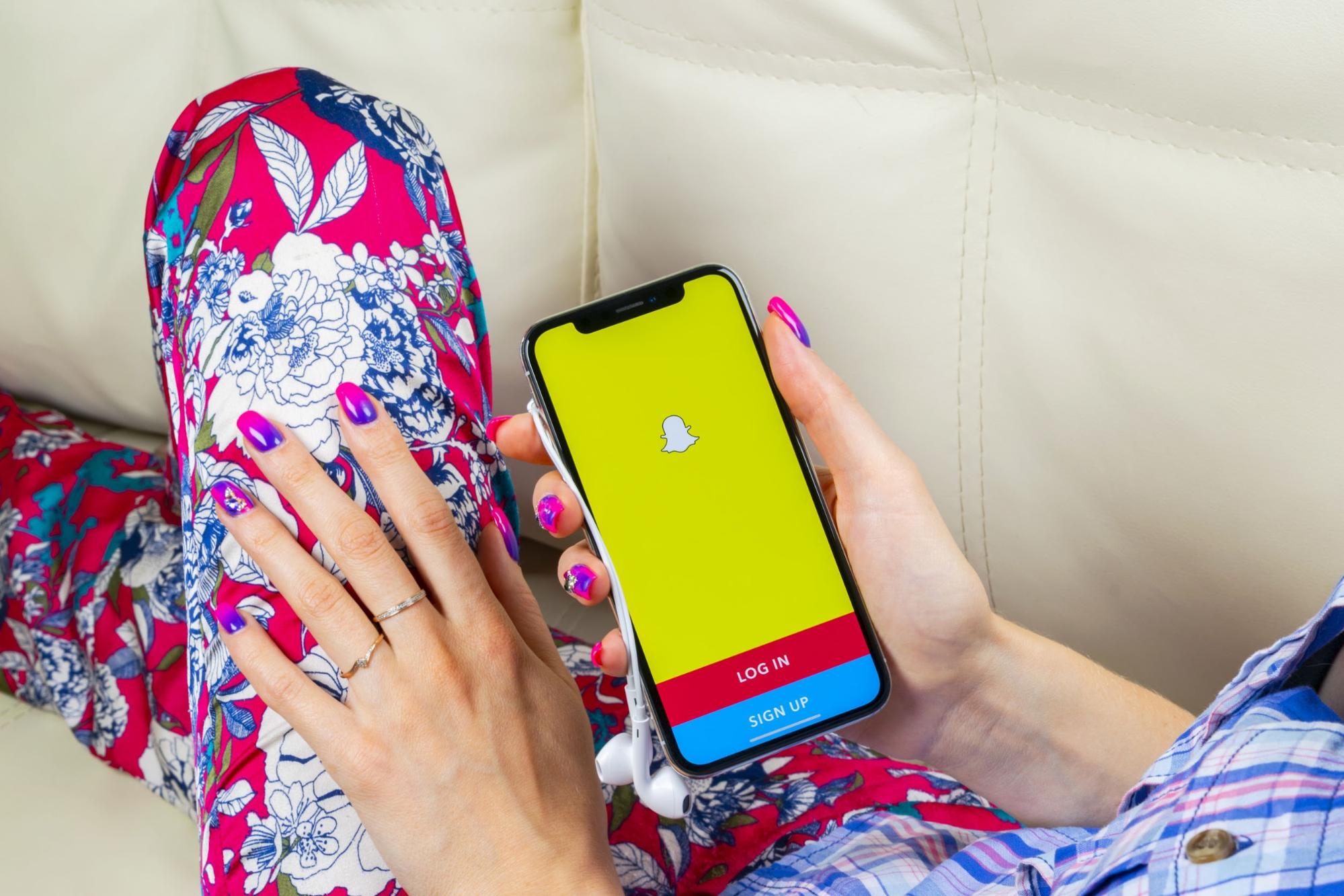 Snapchat Lesson Plans
According to a study by eMarketer, 92.2% of social media users aged 12-17 use Snapchat. This suggests that most students in the classroom use or have at least tried using Snapchat. Moreover, Snapchat incorporates features such as professional video content and augmented reality that may engage students more deeply in learning, says Mansoor Iqbal at Business of Apps. So how exactly can teachers use this to their advantage?
Snapchat can be a helpful tool for studying and testing student memory, explains the team at Envision Experience. Teachers can make use of the disappearing nature of Snapchat to test aptitude and create homework assignments. For example, a teacher could post biological diagrams and ask students to identify them; or, they could post quick math problems that need to be solved in ten seconds or less. Another idea is to post news headlines about current events as prompts for students to write about.
Ai Addyson-Zhang, Ph.D. founder of the Classroom Without Walls program, suggests additional ideas for snapping in school. She points out that teachers can use Snapchat to respond to student questions. "When you receive a question from a student via email, rather than emailing back, respond to that question via Snapchat." She believes that approach provides a more personal experience than using email, and that answering a question in this way can lead to more insightful discussions with students.
Facebook Lesson Plans
Teachers can use Facebook by creating a classroom Facebook account, to which they can post lessons, study guides and other material. This may be especially beneficial for teachers who want to try a flipped classroom, where students learn at home according to teacher lectures and review and discuss material in class. This can also come in handy for snow days or sick days to prevent students from missing out on important material learned in class, suggests Chloe West at SproutSocial.
Similarly, Facebook Live can be used to create an engaging lesson for students outside of the classroom. Matthew Lynch at The Edvocate says that this tool allows students to view videos either in real-time or afterwards. This can be especially helpful for challenging lessons where students may need additional instruction. "This is a terrific way to record and share videos of difficult lessons so that students can watch and learn after school," Lynch writes.
Facebook polls can also be used to gauge student interest in different topics or to get feedback on lessons. Creating a dedicated classroom Facebook group can also provide a safe online space for students to view documents, engage in discussions and ask questions.
Teacher Lindsey Daly says that one of her favorite lesson plans is where she asks students to create Facebook profiles for historical figures. She calls this the "Fakebook" project. Students are given a list of details they need to include, such as a profile picture, three interests and three comments from fictitious people. The project is accompanied by a flexible grading rubric that examines organization, requirements met, accuracy of information, grammar and use of classroom time.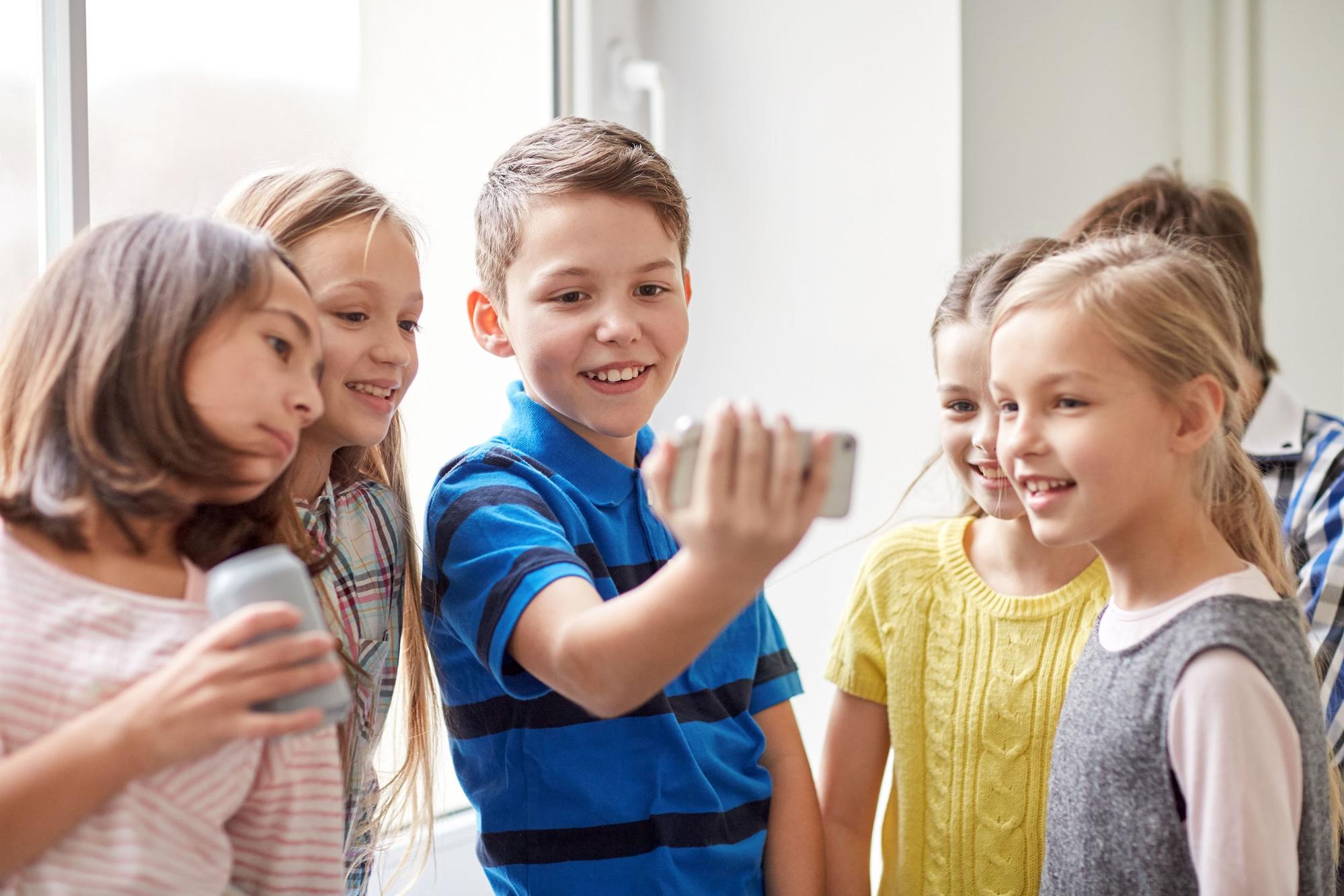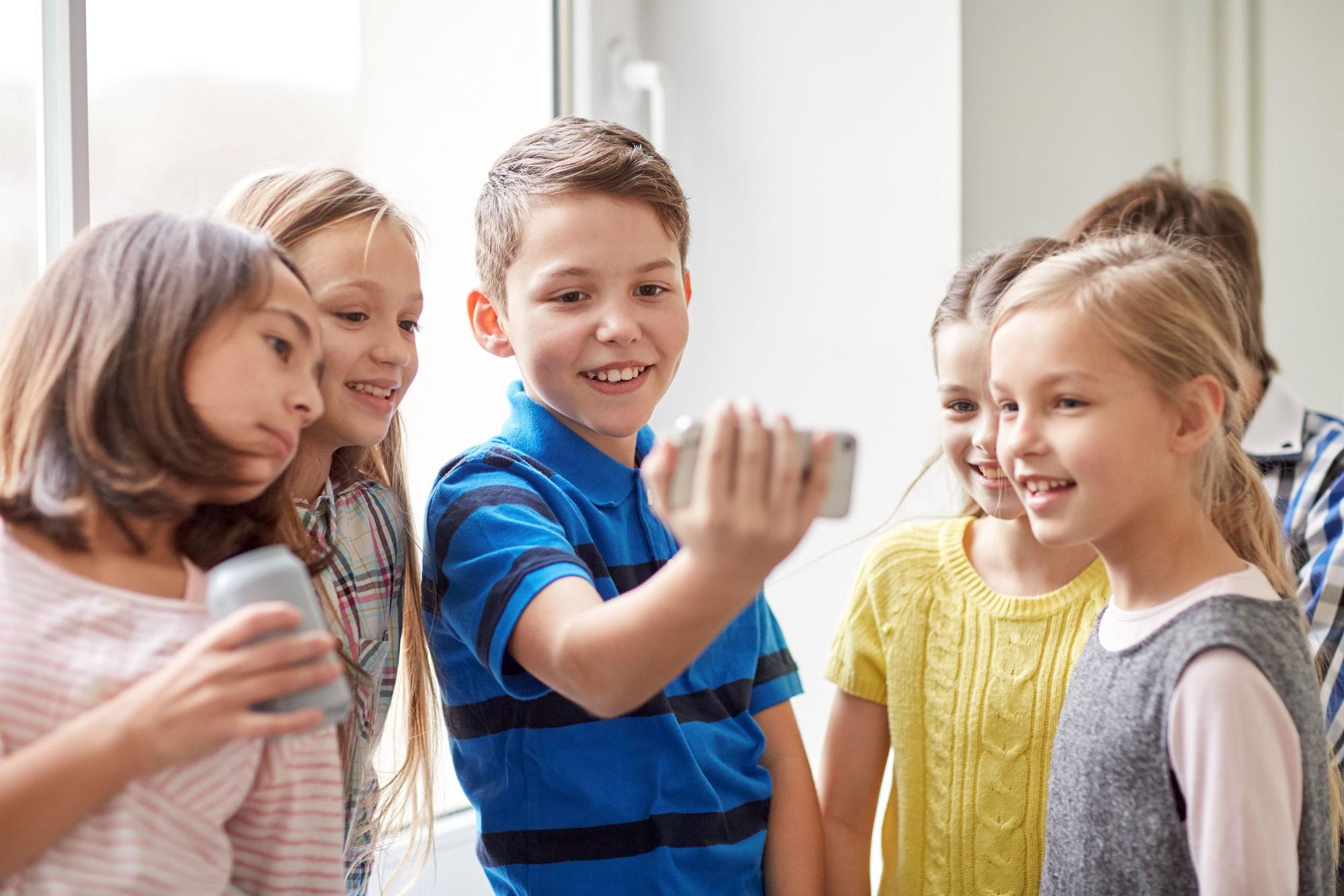 Instagram Lesson Plans
We Are Teachers editorial director Hannah Hudson offers a few ideas as to how Instagram can be used in the English classroom and in literature lessons. "Invite students to snap photos of their favorite books with a description of why they love it in the caption. You and your students can browse the photos to get more inspiration on what to read, and even develop your own hashtag." 
Hudson also offers the idea to have students find and share photos that might be on a character's feed if they had a profile. This can work both with fictional characters and historical figures.
Since Instagram is a great way to document experiences and share them with others, it can also support field trips. Junior high school librarian and media specialist Kathy Wickline shares a lesson plan she developed for this purpose. The reporting-focused lesson has students explore photography principles such as camera angles, lighting and composition as well as journalism principles like the inverted pyramid.
To use Instagram in a review or test prep lesson, consider the quiz idea offered by Catherine Wedgwood at Getting Smart. She says to create teams of students, who work together to answer questions posted by the teacher. You might ask a question related to a picture you posted or ask them to guess what an extreme closeup is and how it is relevant to the concepts presented in the lesson.
Images by: lightfieldstudios/©123RF.com, Alexey Malkin/©123RF.com, dolgachov/©123RF.com